Forget Tuscany: Discover Le Marche, Italy's secret region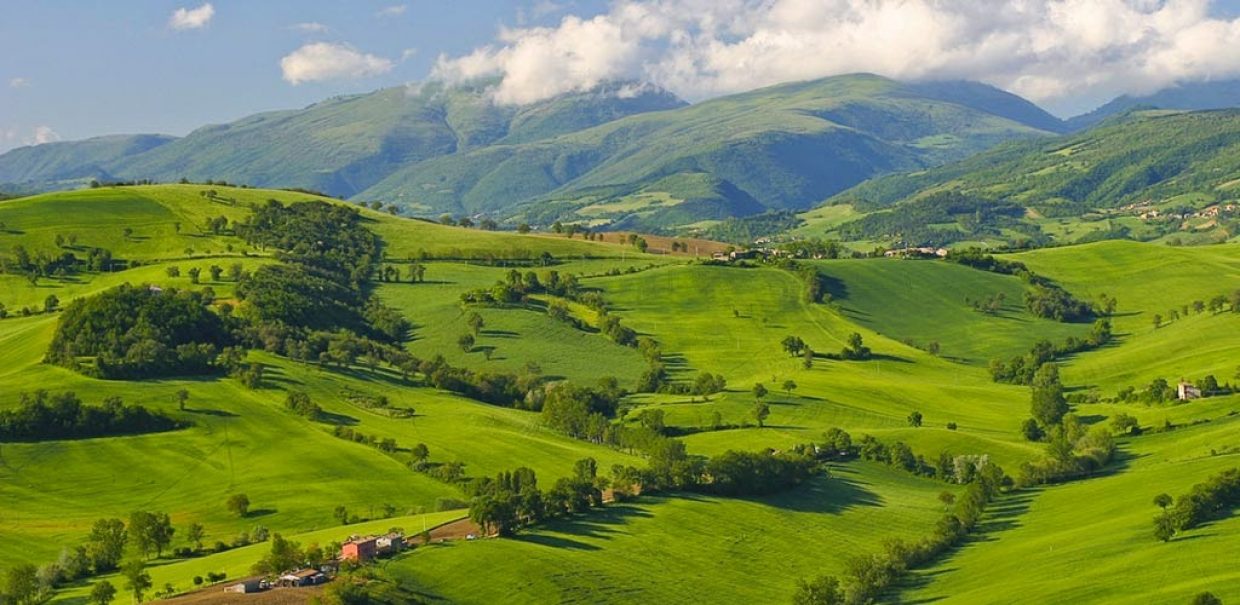 Forget Tuscany — discover the hills and beaches of Le Marche, Italy's secret region
Avoid the crowds of Chiantishire and experience agritourism, the medieval city of Urbino and dining on the sand in Portonovo..
Discover the hills and the beaches of le Marche! Here is the invitation that readers of the online edition of the British newspaper "The Sunday Times" have had thanks to the interesting reportage described by the journalist Mia Aimaro Ogden. (original article)
Through an itinerary full of places to discover and specialties to taste. 
It starts from the north of Le Marche region, with the evocative Renaissance atmospheres of Urbino and Gradara up to the natural beauties of San Bartolo and in particular of Fiorenzuola di Focara, to get to Senigallia to taste the superfine dishes of the renowned chefs  Moreno Cedroni and Mauro Uliassi (Three Michelin stars) until arriving to Recanati, the "native village" of the famous poet Giacomo Leopardi.
Let discover the beautiful beaches of Portonovo, near Ancona, the Conero park and also the  wondeful Frasassi caves.
Going to the South of Le Marche Region you could be fascinated by Offida, Ascoli Piceno and the beaches of San Benedetto del Tronto.
Come and visit the thousand of things to see in Le Marche Region, a very secret place to discover.  Enjoy the tour with a glass of Verdicchio di Matelica DOC!